Hangzhou is one of the most prosperous cities in China. It used to be one of the Seven Ancient Capitals of China, and now it has become an important tourist destination for its history and culture. As the saying goes, "Up above is paradise, down below are Suzhou and Hangzhou." This is a city with numerous "heavenly" attractions.
---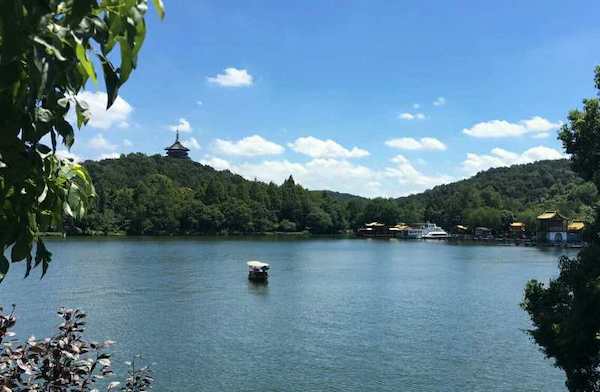 「Wander around the West Lake」
In Hangzhou, the West Lake is definitely a must-see spot. It is an incredibly beautiful lake saturated with a lot of gardens, pagoda, temples, and lovely artificial islands. It was named a UNESCO World Cultural Heritage Site in 2011 and described reflecting "an idealized fusion between human and nature". There are variety ways to enjoy the lake: Walking, biking, or taking a boat around West Lake to relax in a heaven-like scenery. The landscape of West Lake is so iconic that it is printed on the one yuan note!
Look at our private West Lake tour and discovery the beautiful lake scenery:
Hangzhou Private Day Tour with West Lake
---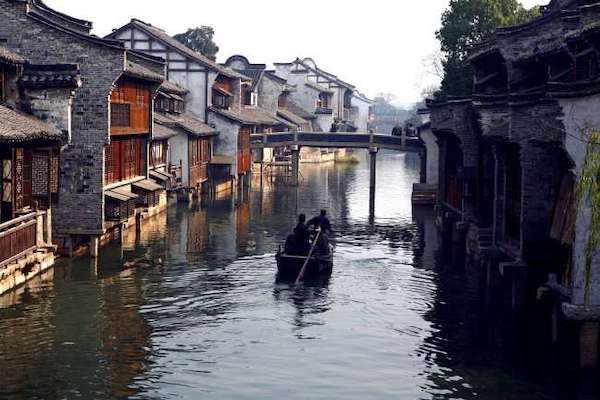 「Visit the Quaint Water Towns」
Visit water towns must be one of the top things to do in Hangzhou. The perfect combination of ancient architectures and water views creates a wonderful chance for you to enjoy a leisure time during your trip. Here we have some recommendations of water towns near Hangzhou.
Wuzhen Water Town, situated 60 kilometers away from Hangzhou, is a typical ancient water town in southern China. It has a splendid long history of more than six thousand years. With the Grand Canal passing by, Wuzhen kindly shows a picture of charming ancient town with long history, colorful folk culture and extraordinary landscape. Taking a boat to enjoy the night scene is an interesting experience you cannot miss.
Xitang Water Town, takes about 90 minutes to get from Hangzhou, is also a famous ancient town, smaller, less commercialized with more original outlook of how a typical ancient water town should be.
Nanxun is the most original and picturesque water town, filled with tranquil ambiance.
「Discover Old Hangzhou in Qinghefang Old Street」
Strolling in Qinghefang Street is one of the free things to do in Hangzhou. Walking around the street, you can experience the life of ancient Hangzhou people. It is an antiqued pedestrian shopping street saturated with many ancient-style vendors, shops and teahouses, such as pillow shops, paper-cutting stores, and sugar candy sculptors. You can also find some famous time-honored shops on the street, such as Chinese medicine store, scissor store, as well as ham store, which are all local and historic. Stopping by the Ancient Street to taste some local snacks and purchase some local specialties as souvenirs is one of the fun things to do.

Look at our various water town tours and find your favorite one:
Hangzhou Private Day Tour: Wuzhen Water Town 
Hangzhou 2-Day Private Tour with Wuzhen Water Town

---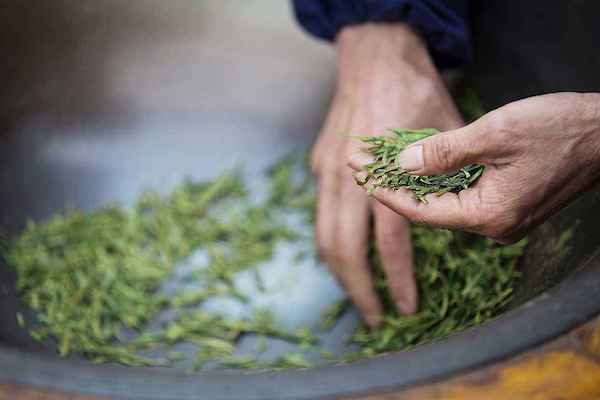 「Try Longjing Tea 」
Hangzhou is home to the renowned Longjing tea, ranked first among China's Top 10 teas. Tea culture has been an important part of Hangzhou. Meijiawu Tea Cultural Village, is one of the producing areas of Longjing Tea nestled in the green hills surrounding West Lake. Tasting the best Longjing Tea, wandering around lush tea trees and enjoying the fragrance of tea leaves could be one of the top things to do in Hangzhou. What's more, if come in spring, you can even have a chance to experience the process of tea picking and tea making.
Look at our City Tour and get a chance to enjoy a Tea Ceremony in Tea Museum:
Hangzhou Private Day Tour: Highlights of the City

---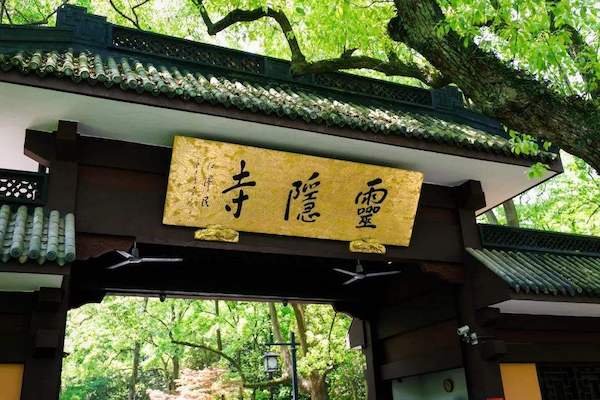 「Explore Hangzhou's Buddhist Heritage」
Hangzhou has a long history of Buddhist influence. Visiting ancient Lingyin Temple and experience the Buddhism culture can be one of unmissable things   to do in Hangzhou. It is a large temple in a forest, with a history of about 1,800 years, one of the oldest and largest Buddhist temples in China, and being very beautiful and solemn. Lingyin houses a large collection of Buddhist treasures and relics which were significant in the development of Buddhism in the region. Many tourists love going there to appreciate the great architectural style.
Look at our Hangzhou 2-Day highlights tour and immerse yourself in Buddhism Culture at Lingyin Temple:

Hangzhou 2-Day Private City Tour
---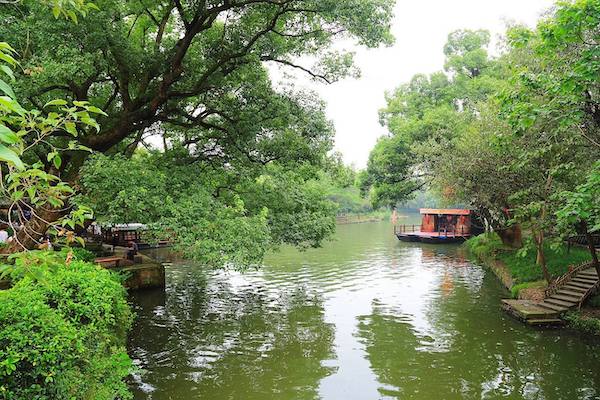 「Discover the Xixi Wetland Park」
Xixi Wetland Park is one of China's national 5A-level tourist attractions located in the west of the urban area. There are six main watercourses, a lot of wild animals, natural plants, and beautiful scenery which can definitely provide you with a refreshing and wholesome experience. The Park has been divided into two parts:  the East Area and West Area. In fact, the most beautiful scenery gather in the Western Area. Rafting on the intricate water ways is the best way to visit the Wetland Park. You can enjoy the three causeways, various gardens, the reeds land as well as different kinds of birds and amphibians, which makes you feel like being in a natural fairyland.
---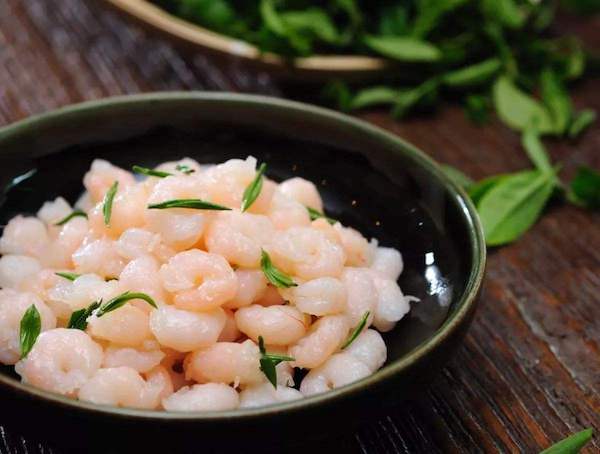 「Taste Hangzhou's Flavor」
Hangzhou is famed "Home of Fish and Rice: It has a very long history in food culture. Recognized as one of the eight major schools of cuisine in China, Hangzhou food is characterized by its light flavors, enjoyable presentation and delicate cooking methods, which pads equal attention to the diners' feelings and the dishes' freshness and tastefulness. The most famous dishes include West Lake Fish in Sweet and Sour Sauce, Shelled Shrimp with Longjing Tea, West Lake Water Shield Soup and Dongpo Pork.